Data Analytics Lead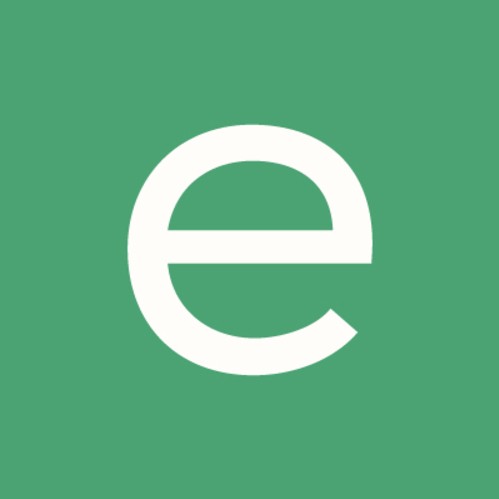 EverlyWell
Data Science
United States
Posted on Tuesday, May 16, 2023
Everly Health's mission is to transform lives with modern, diagnostics-driven care, and we believe that the future of healthcare is meeting people where they are. Headquartered in Austin, Texas, Everly Health is the parent company to Everlywell, Everly Health Solutions, Natalist, and Everly Diagnostics. We've set a new standard of people-focused, diagnostic-driven care that puts patients at the center of their own health journey.
Our infrastructure guides the full testing experience with the support of a national clinician network that's composed of hundreds of physicians, nurses, genetic counselors, PharmDs, and member care specialists. Our solutions make world-class virtual care more attainable with rigorous clinical protocols and best-in-class science to tackle some of the healthcare industry's biggest problems.
Role Summary:
You will play a key role in driving product success by using data to inform product decisions. You will develop hypotheses, design experiments, and generate insights that help the product team identify opportunities for improvement and make data-driven decisions. You will help the team measure product performance, identify user behavior patterns, and develop strategies to enhance the customer experience.
What You'll Do (Duties and Responsibilities):
Work with the product team to develop hypotheses and test them using data analysis, statistical modeling, and experimental design techniques
Generate insights that help the product team understand user behavior and identify opportunities for improvement
Collaborate with the product team and other stakeholders, including executives, to develop and implement data-driven strategies.
Design and maintain dashboards and reports to visualize key performance metrics and communicate insights
Stay up-to-date with industry trends in data analysis and product analytics to improve processes and outcomes
Who You Are (Job Requirements):
12+ years experience in a data analytics role in performance-driven marketing, e-commerce, or comparable consumer-focused field
Experience mentoring, influencing and providing guidance to a team of analysts
Ability to identify and solve for underlying operational challenges and opportunities rather than simply executing prescribed processes
You have built segmentation/clustering and predictive models, using large and complex datasets
You are passionate about consumer behavior, and answering questions through data to drive company growth
You have a bias towards action and have an insatiable hunger to drive change & growth
Highly proficient in SQL and Python; prior experience with Snowflake or PySpark is a plus
Experience with BI tools like Looker and Tableau
Health care and/or tech startup experience is a plus
You'll Love Working Here:
· Venture backed by top-tier firms
· The opportunity ahead knows no bounds
· Open vacation policy for salaried team members
· Front Loaded PTO for hourly team members
· Employee discounts
· Paid parental leave
· Health benefits
· 401(k)
NO EXTERNAL RECRUITERS - INDIVIDUAL APPLICANTS ONLY
Everly Health is committed to providing equal employment opportunities in all employment practices. All qualified applicants will receive consideration for employment without regard to race, color, religion, sex, national origin, citizenship status, marital status, age, disability, protected veteran status, sexual orientation or any other characteristic protected by law.
HIPAA Disclaimer: This role will be in an environment that has access to protected health information (PHI) and all security standards to protect PHI must be followed.